Sr Member
RPF PREMIUM MEMBER
New Pics Up For the final Bar
UPDATE​
These are back from the machine shop and We will be shipping these out this week!!!!!! New pics up!!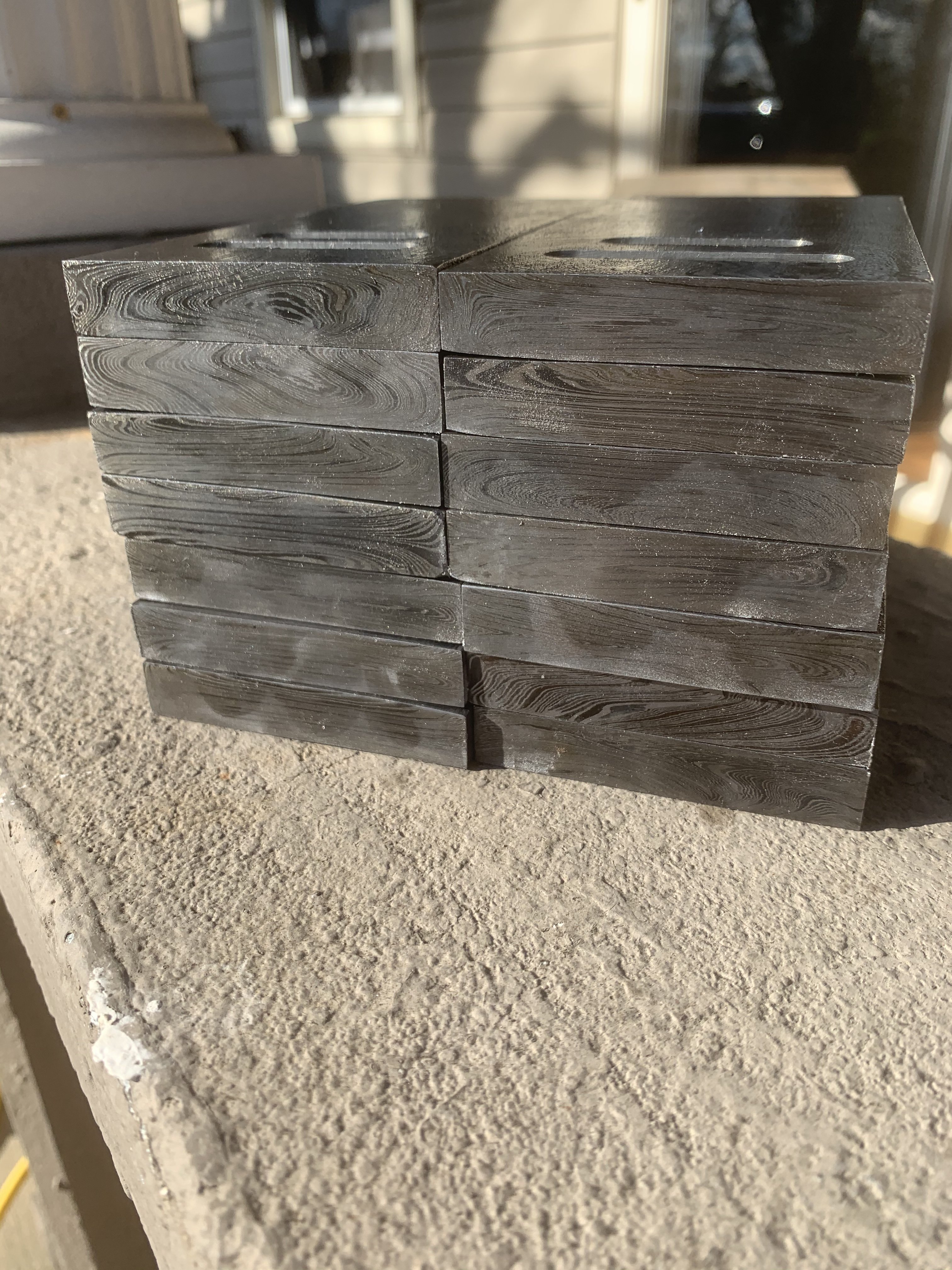 Ok Guys you have been asking for these!! Real Damascus Imperial Beskar Bars! You have seen my keychains and now here's the Interest list for the 1:1 Beskar bars! These are made with real Damascus Steel that has been forged and stamped; yes Stamped with the Imperial logo! This is a high end prop replicas of the screen used prop! The lines in the bars are real not painted or laser cut in!
we are looking at 250.00 plus 8.00 for priority shipping to the USA!! ......right now a rough estimate!!
So I am looking for serious buyers for these, that will want to pay for these high end props!
Please pm me if you are serious. Below are pictures of what you will get as the damascus pattern will very from bar to bar. The ones in the photos below are stamped in the wrong position as it should be turned slightly counter clockwise to be straight up and down, I will be posting more photos of a corrected bar once completed, and just to clarify all new bars made will have the corrected logo in the correct position. The back will also be milled to match the original prop and re-etched to get the pattern back in the milled slots. If you want to know the size and dimensions please feel free to reach out to me.
Last pic is the bar stamped correctl, this one will be sanded polished and the acid etched!
Ok guys taking deposites for production! 65.00 non-refundable deposite for each bar ordered then once they are ready to ship i will ask for the remainder of owed.
You can make those deposits
to.....mgraham976@gmail.com
we have 7 bars left!
Ok starting a list!
manny Romero sy-fy collectables.........paid in full
Jim Fred.....james fred...........paid in full
ventuoguy....Daniel frohwein .....paid in full
NiTi Wizard..Louis Malito .....paid in full
christopher bergbauer 1........paid In full
Jason Ross 1........paid ........Paid in full
Chandler Gladden 1......paid .....paid in full
boss Tom or Thomas cooney.........paid in full
RUPERTO GUERRA......................paid in full
J shepherd..also boosted1976........paid in full
Jd kesler .........................................paid in full
Ok Remaining payment will be 185.00 plus 8.00 for a total of 193.00
"This is the way"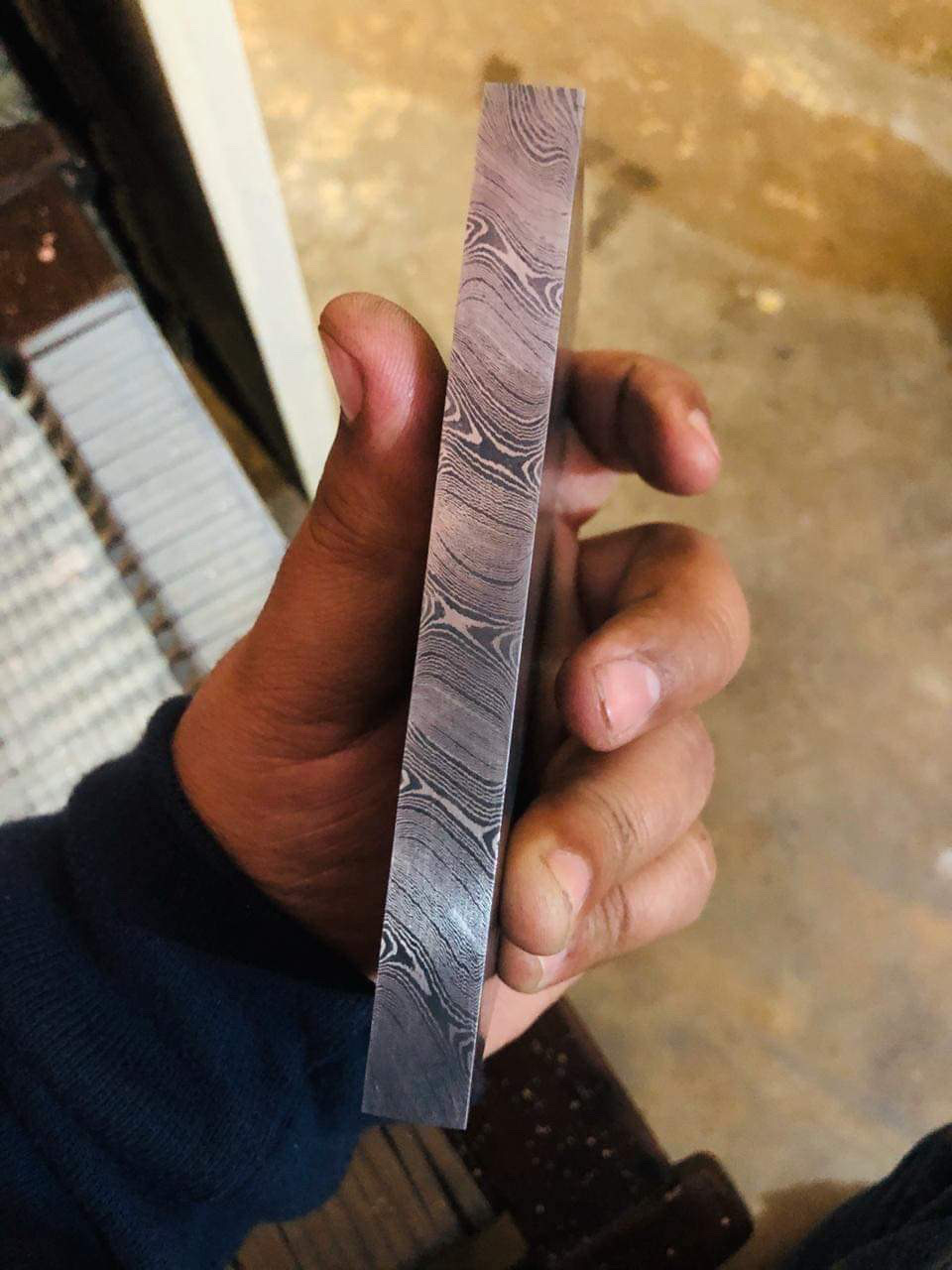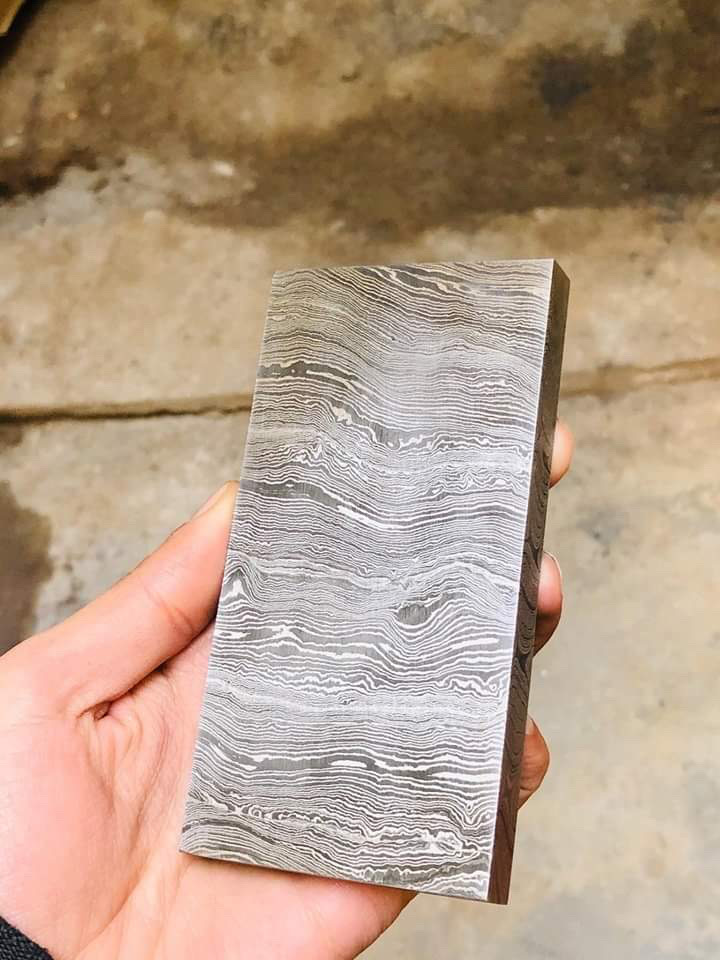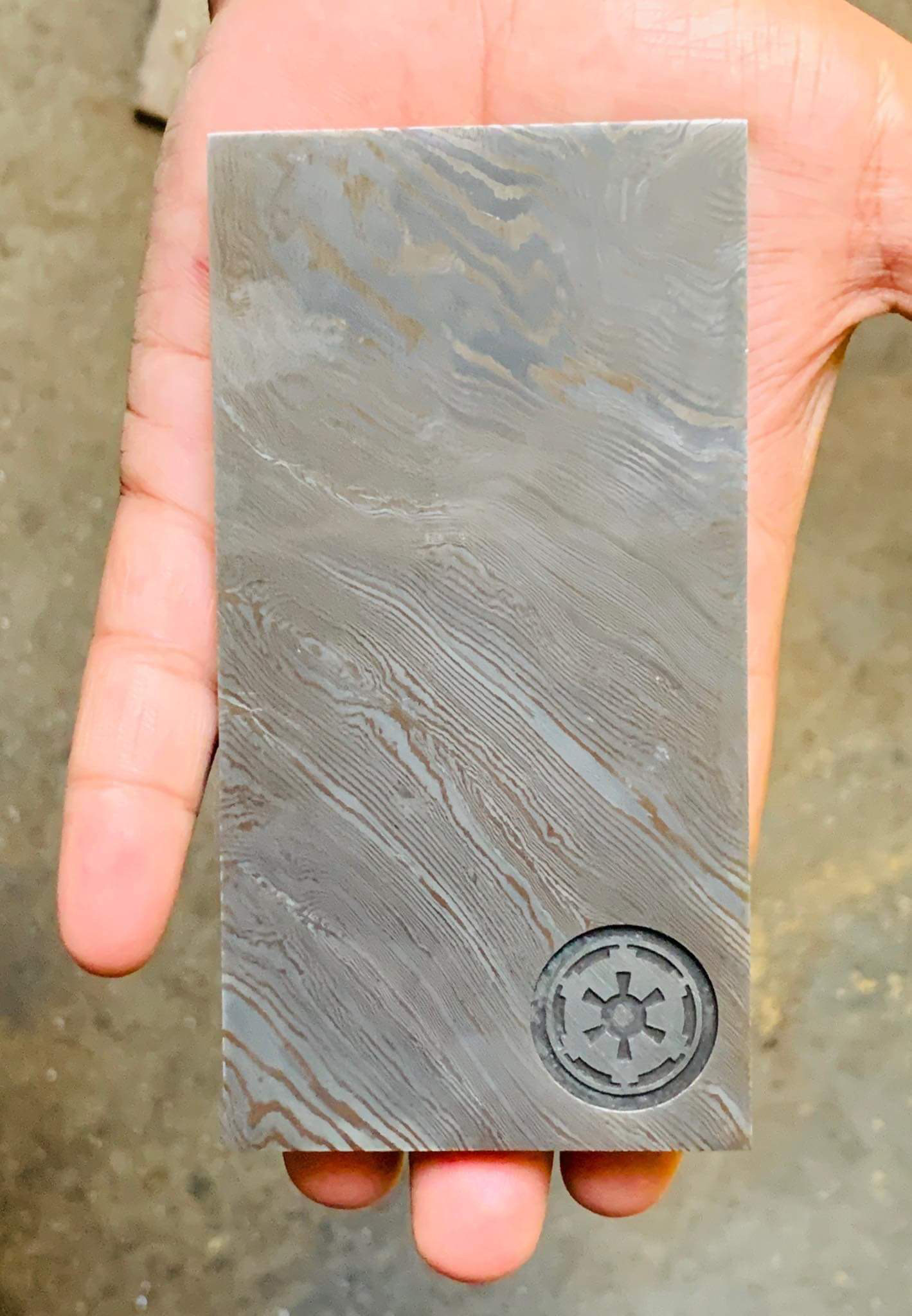 Last edited: