Well-Known Member
RPF PREMIUM MEMBER
Update: Production Run has started
Happy New Year everyone! Here's hoping to a better 2021.
Quick update . Spoke to the team and Have decided to get the ball rolling.
Each piece is
$25 usd plus shipping
( we will combine shipping but can only pin down exact shipping costs once we get the items in hand)
Items will be shipped from Singapore (That's where my team and I are located)
$10 usd per piece DEPOSIT to secure your spot
. We will invoice you the balance once the production pieces are in. (Estimated 3 weeks)
All deposits are
non-refundable
as we have to pay for the production run.
PayPal Payment to
Corelliacreations@gmail.com
IMPORTANT Info we require.
- Number of pieces
- Your shipping address
- Where you Found us ( Which forum, fb group etc. , this is so it's easier to track your info)
DEADLINE TO ORDER IS 5th Jan for the 1st run.
WE WILL BE SHIPPING IN ORDER OF PAYMENTS RECEIVED.
Thank you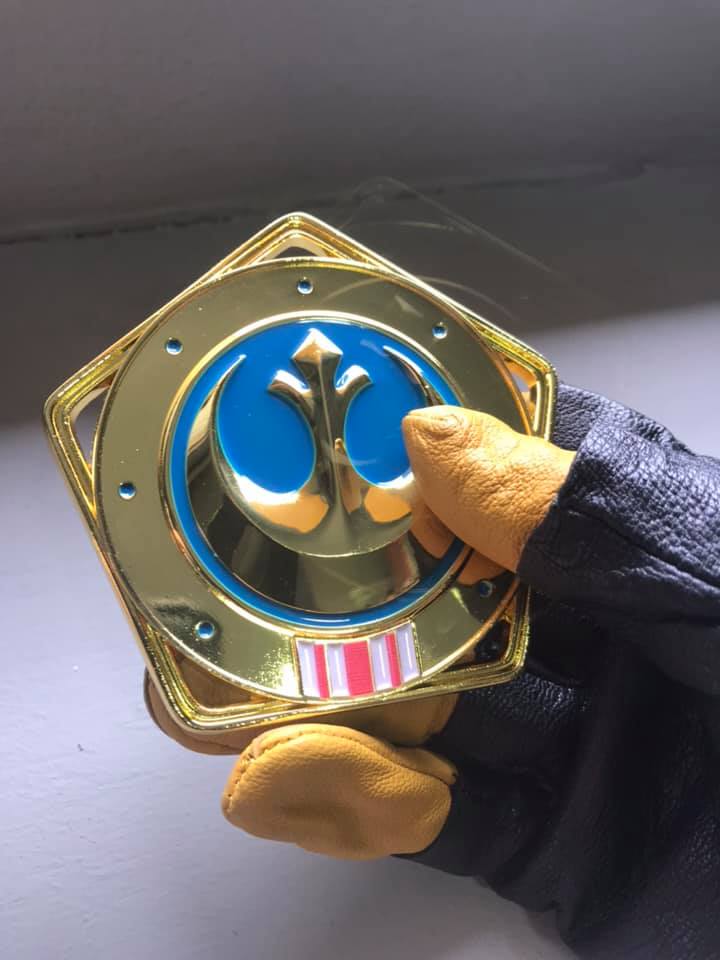 Last edited: