Sr Member
RPF PREMIUM MEMBER
UPDATE 2/16/22: For those interested.
One server blade is $40 and a set of three is $100, prices are shipped in the US. If outside the US, please add $12.50 for shipping.
Completion time is approximately 2 to 3 weeks once payment is received, and will they be shipped with tracking.
COMING SOON - a lighted display for the chips. All further info is TBD.
—-
UPDATE 2/11/22: The blue acrylic has begun. See last post of mine for pic.
—-
UPDATE 2/11/22: The test chips are successfully completed, and now the real fun begins with the blue acrylic. My last post has text pics.
—-
I am reserrecting my old interest thread for the helicarrier's server targeting blades as seen in The Winter Soldier, as I am in a position to quite possibly, finally, finish it.
I am planning on making available singles, sets of three, and light up bases for the sets of three.
I made a couple proof of concept pieces, just for sizing and also a real crappy base - the actial base won't be this bad. ;-)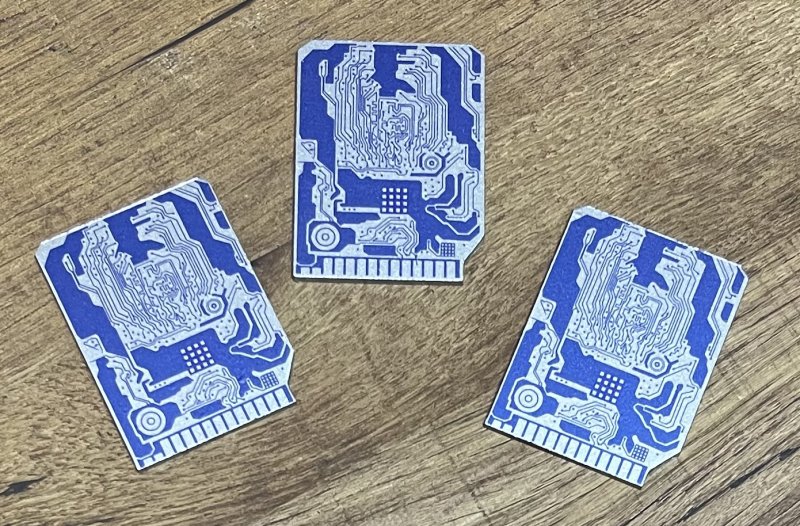 The actual pieces will be laser etched blue acrylic with a silver finish.
If you think you may be interested in a set, let me know. Obviously the more ordered, the cheaper they will be. The size would be around 3" x 2.2" but unfortunately I don't have any pricing yet.
So express your interest, and I will proceed from there.
INTERESTED:
enterprise0216 x3 & base
Treeman x3 & base
mbmcfarland x3 & base
…
...
...
...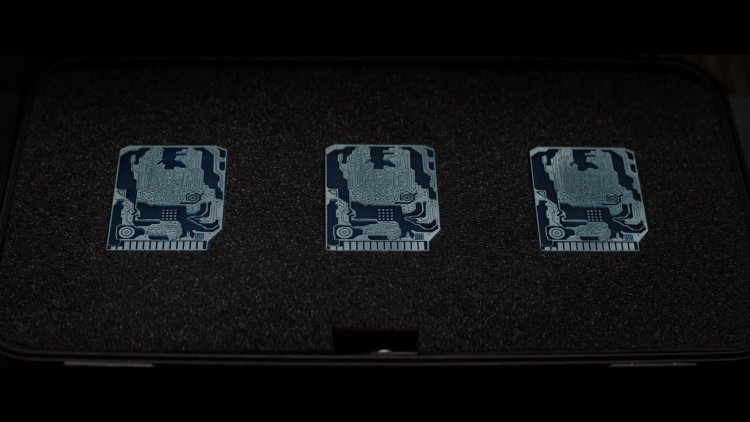 Last edited: